YOUR ADVANTAGES BOOKING WITH US!
Great value on private shore excursions, prices much lower than the cruise lines.
We are here locally to assist you and plan your stay in Copenhagen.
Local experienced agency, established in 2003.
Receive our local Insight & recommendations on Amazing Things to Do in Copenhagen.
Food, wine and nightlife recommendations and reservations.
Restaurant recommendations and reservations for free.
Hotel recommendations and reservations for free.
10% discount on your personal Copenhagen Card, with many advantages.
Professional, tour guides and chauffeurs.
We guarantee to get you back to your cruise ship on time.
Access to an exlusive private 525 m2 penthouse apartment with a 360 view of Copenhagen Harbour.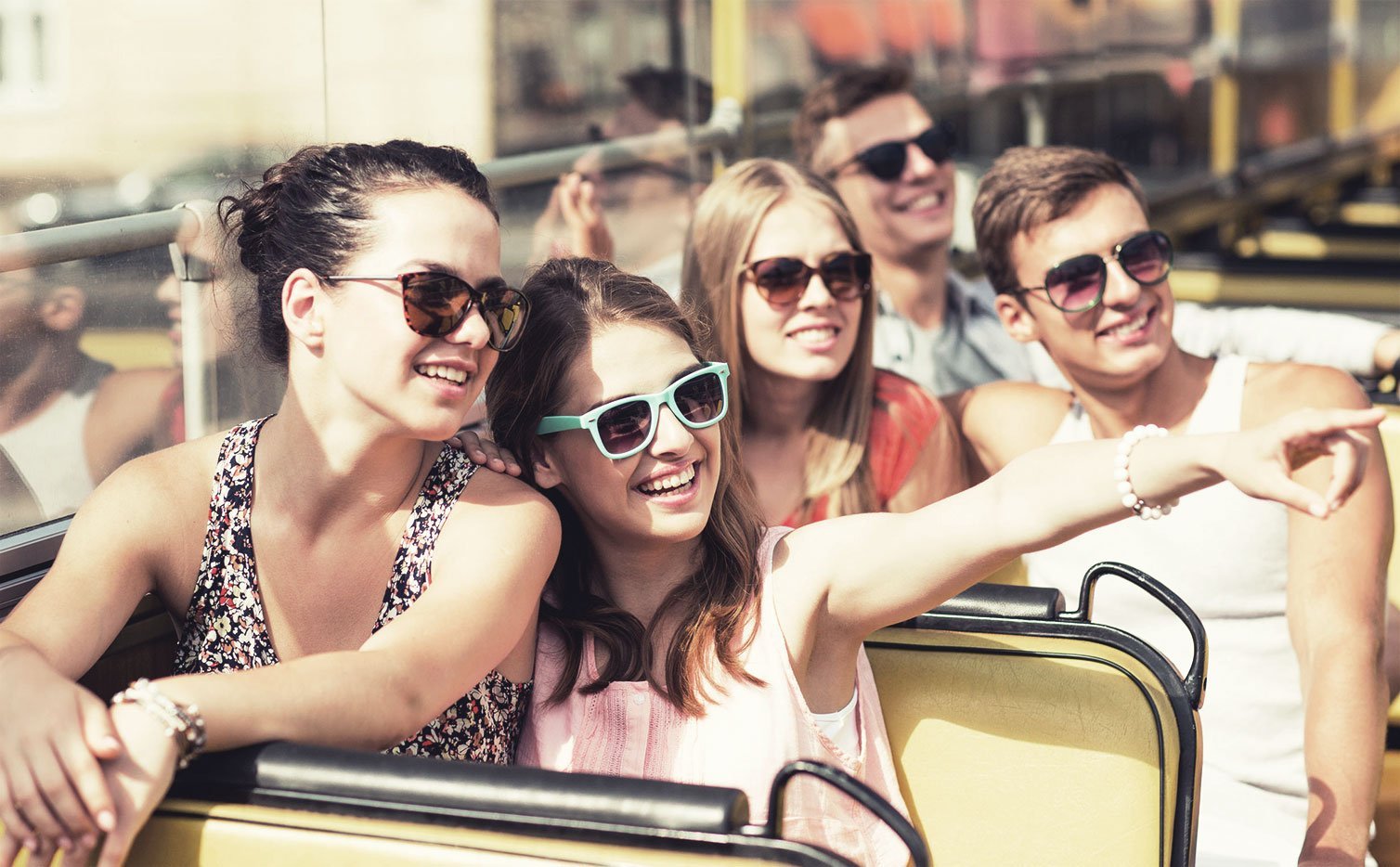 PRIVATE TAILORED VIP SIGHTSEEING TOURS IN COPENHAGEN & DENMARK
Our private sightseeing tours can include exclusive transportation and authorised guides who speaks most languages who can accompany you and your guests. Our authorised tour guides deliver a detailed knowledge of what to do and see here and how to make the most of your trip to Copenhagen or Denmark. Contact us and let us tailor your private sightseeing tour and show you the best of Copenhagen or Denmark all planned in accordance to your interest and time. You will experience and learn a lot from our friendly and professional guides and drivers and experience our best attractions. Means of transportation in our Wonderful Gren city, be done by private car, bike or Segway, walk or running. Let us know what you what you would like and prefer.
To prepare your private sightseeing tour, we would like to know
Number of people in your group?
Duration of tour, hours or days?
Start and end time, date/s for sightseeing tours?
Specific sights or attractions of your interest you would like to experience?
Tour guide (yes/no) and preferred language?
Transportation needs e.g. private car/coach, sail/cruise, walk or run, electric cart or by Segway?